Santa Teresa, Costa Riva
Reset & Rejuvenate
Retreat to the tropical paradise of Santa Teresa, Costa Rica. Located on the Nicoya Peninsula, Santa Teresa is known for its stunning beaches, lush rainforests, and laid-back atmosphere. A place where time seems to slow down and the rhythm of life aligns with the tides. With daily yoga and meditation sessions overlooking the pristine coastline, you'll deepen your practice and your relationship with the natural world around you. Relax by the pool or take advantage of the many activities the local area has to offer — from surfing to hiking, you'll have the flexibility to choose your own adventure. This retreat is designed to provide a holistic experience that will leave you feeling refreshed, revitalized, and ready to take on the world. Join us in Santa Teresa for a week of reconnecting to the truest joys of life. Immerse yourself in the serene beauty of the Nicoya Peninsula and the spirit of Pura Vida.
Included
7 nights of accommodation
Daily breakfast, lunch, and dinner
2x daily yoga practices, including posture clinics and workshops, yoga philosophy, and more
Daily guided meditation sessions
Time for relaxing by the pool or on the beach
Concierge for assistance booking surf lessons, hikes, and other local excursions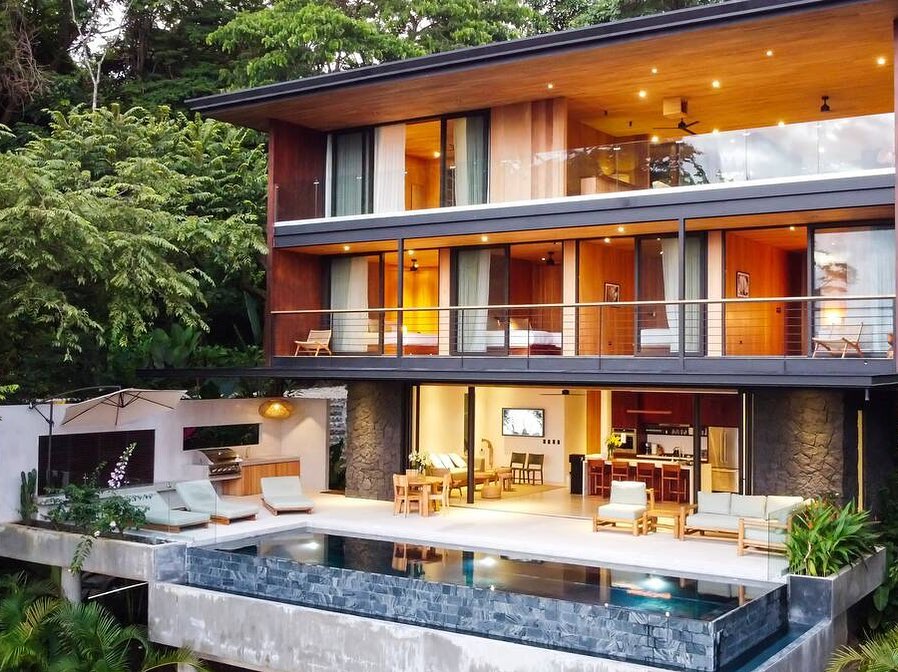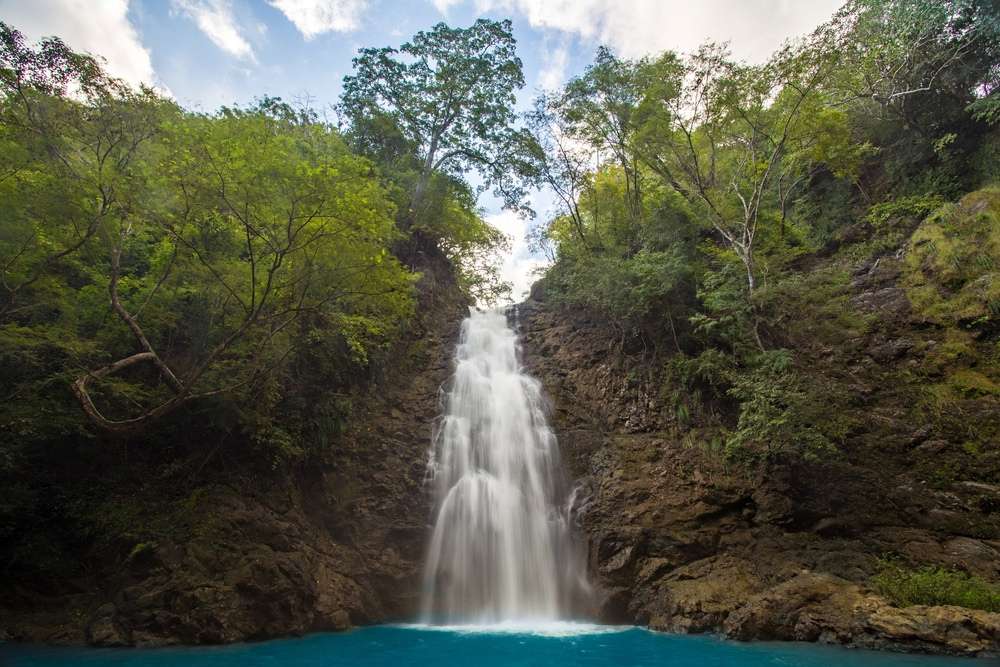 Location
Costa Rica's Nicoya Peninsula is recognized as one of the world's Blue Zones, places where residents live exceptionally long, healthy, and joyful lives. We'll stay in two beautiful villas, inspired by nature and consciously built into the hillside. Each room, complete with all locally sourced furnishings, was designed to be in harmony with the jungle and to promote an underlying sense of calm. The ocean view from nearly every spot constantly invites you to pause and contemplate the beauty of your natural surroundings. Relax by the infinity pool overlooking the Pacific or enjoy a short walk down to the beach below as you pick fruit from the fruit trees scattered around the property. The area has incredible surf breaks for all levels and is a short drive to Santa Teresa's downtown, Cabo Blanco Absolute Nature Reserve, and Motezuma waterfall.
Accomodations & Pricing
To reserve your room, a non-refundable $1000 deposit is required. The remaining balance is collected 90 days before the retreat.