Our Studio
Discover Prasada Yoga
At Prasada Yoga, we offer classes based on Ashtanga Vinyasa and more introspective, slower-paced classes. Our Vinyasa and Ashtanga classes are strong and mindful. Synchronizing breath with powerful movement is the basis for all of our classes. If you want to build fitness and flexibility, release stress, and become more focused; this dynamic meditation in motion will strengthen the body while quieting the mind.
Our studio, located in North Hampton, NH, was created to inspire students to discover their unique power within. Our classes are accessible but challenging. Our mission is to provide consistent, quality, and skillful yoga instruction so students are empowered to tap into their full potential. Our certified instructors provide a safe and supportive learning environment so that you can challenge your physical limits, shift your mental perspective, and quiet your mind.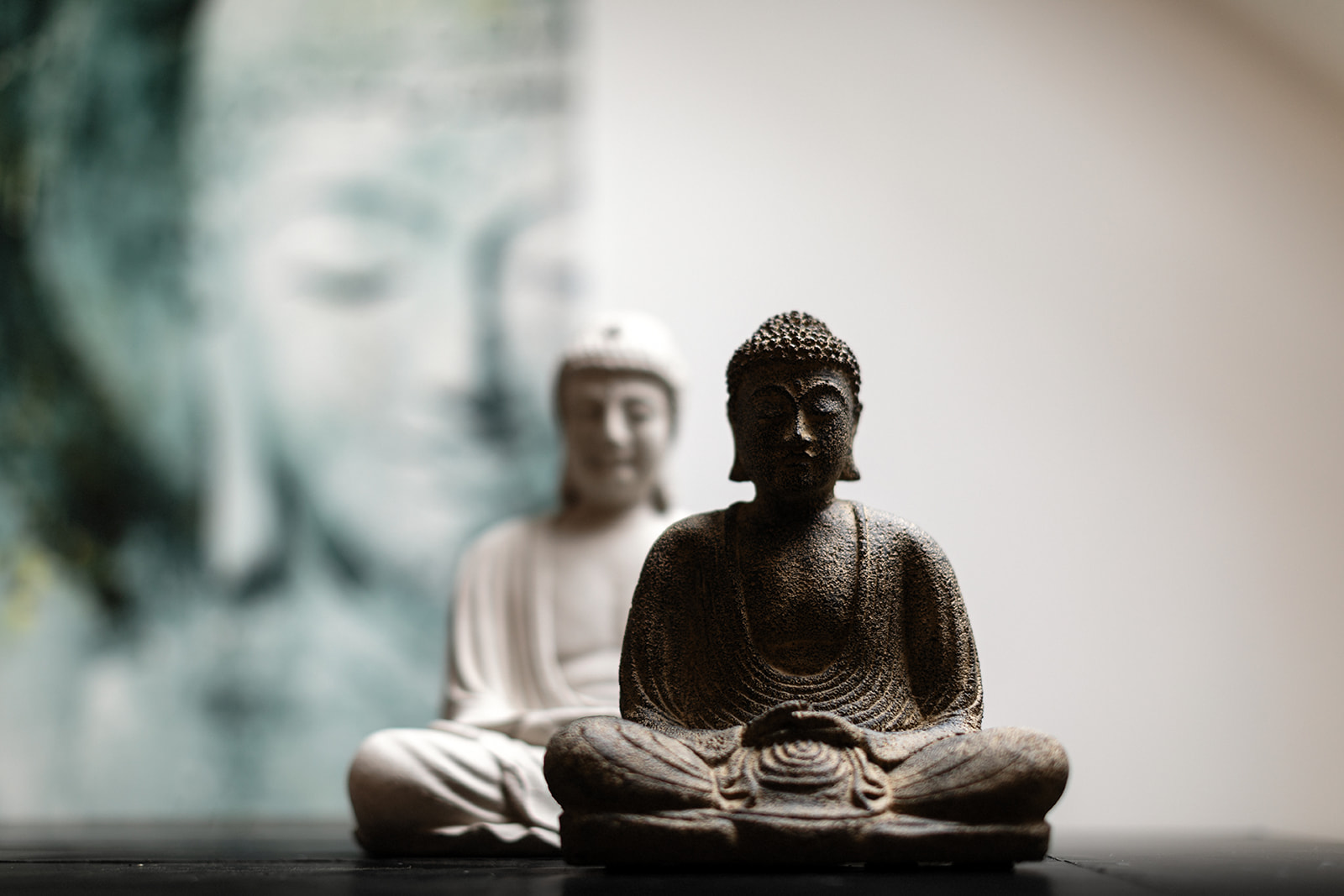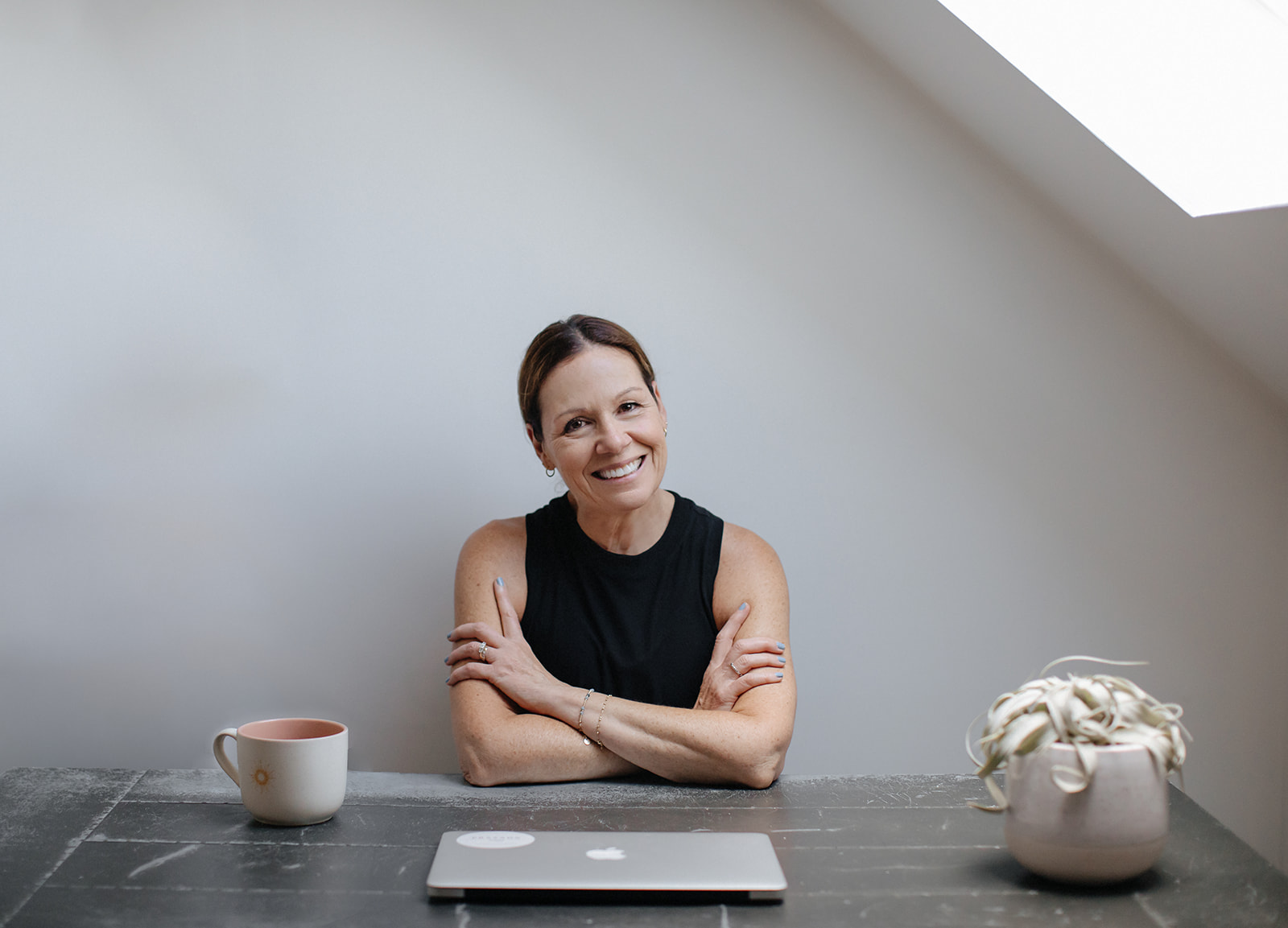 Our Owner
Meet Michelle Couture
Hi! I'm glad you're here! I'm Michelle, and I am a newer owner of Prasada Yoga. Our studio was established over 15 years ago, and I have been a part of the teaching team since its opening. The studio changed ownership in 2012 and I recently took the position at the helm in 2022! 
I started yoga later in life after having my three children. Needing to carve out some time for myself being at home full-time with an 8-year-old and 4-year-old twins, I took my first yoga class. I fell in love with the practice and have been a dedicated yogi since. I enrolled in teacher training when my then-teacher saw a light within me that I really didn't know I had. Teacher training not only deepened my practice but it also brought out a deep desire within me to share yoga with others. 
Prasada Yoga is such a special studio because we've been on the Seacoast (specifically North Hampton) for a long time! We have a very dedicated and close community and we have experienced teachers, a few who have been teaching at Prasada as long as I have. We guide our students every day to build strength, and flexibility and find serenity through yoga. And while we do this, we laugh, we smile and we process life's challenges individually and as a community. It is absolutely the BEST when we see new faces at the studio!