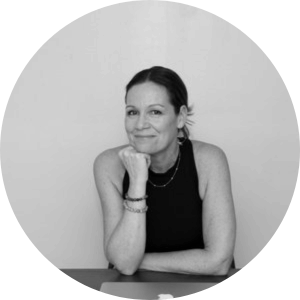 Michelle Couture ERYT-200, Owner and Director Prasada Yoga
Michelle is a yoga teacher with over 15 years of experience. She believes that yoga is a powerful healing modality that can bring positive change to people who practice. Her classes combine what she believes are the best elements of yoga; teaching with awareness of breath, alignment and self-inquiry. She has a compassionate approach to teaching, seeing the individual needs of her students. She is known for her creative sequencing and thoughtful languaging with a focus on the whole person. 
Feeling strongly that people navigating a cancer diagnosis would benefit greatly from a yoga class designed specifically for their needs, Michelle founded Yoga and Cancer. Initially a standalone class she offered free to participants, it has now expanded into a program at Yoga in Action, a nonprofit providing trauma-informed and therapeutic yoga to specific and underserved populations. Michelle served on the Board of Directors as Co-Chair Program Committee, Board President and currently leads the Yoga and Cancer program as Director. She also mentors teachers, conducts presentations in oncology settings and speaks to cancer support groups in a variety of settings on the benefits of yoga as a healing modality.
Michelle Plante ERYT-500,
Former Owner Prasada Yoga

Michelle Plante graduated from the Yoga of Energy Flow program led by Dana Lincoln and Daniel Orlansky in March of 2012, then completed her 300 hour Advanced Teacher Training through Boston Yoga School led by Ame Wren and Kevin Courtney in 2015. With an emphasis on clear alignment and focused breath, her classes prioritize providing the space for self exploration.
Using carefully crafted sequences to both open and strengthen the body and mind, she teaches a cohesive vinyasa class with a seamless flow. She continues to train extensively for her own self exploration as a practitioner and teacher. As the former director of Prasada Yoga and current director of the Prasada Yoga Teacher Training program, she is dedicated to holding an inviting and peaceful space to share with the seacoast yoga community and to always remaining a committed student of yoga.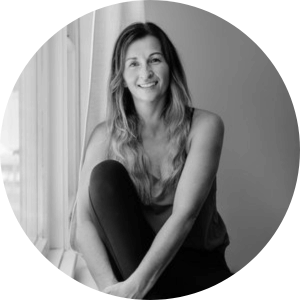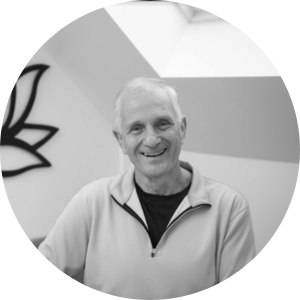 Zeke Zubrow ERYT-500, YACEP
Ed "Zeke" Zubrow is ERYT 500, YACEP certified through Yoga Alliance. He views yoga as a non-competitive discipline for reducing self-limiting thoughts and habits. This is done through movement and in stillness.
His asana classes are accessible to all levels and feature close attention to the sensations of functional movement—as distinguished from the aesthetics of what a form looks like. He also teaches yin yoga: a contemplative style of yoga where postures on the floor are held in relative stillness for longer periods of time.
Additional certifications and training include: trauma informed yoga (Mindful Resilience for Veterans and Liberation Prison Yoga/Prison Yoga Project); somatic movement modalities; Yoga Nidra (Divine Sleep Yoga Nidra.)
Zeke's intention is for the yoga mat (and meditation seat) to be a safe haven and a place to explore.
Emily began her yoga practice with consistency in 1999 after finishing a degree in Psychology and started teaching Ashtanga-based vinyasa in 2000. Since then, Emily has been a massage therapist, become a mother, received her Reiki I/II certification, moved out west and became a realtor. The one constant over these many years has been her love of the seacoast and its wonderful yoga community. Emily enjoys teaching a mindful slow flow that empowers and centers. If she is not at the studio or with clients, she is most likely with her children encouraging them to put down their screens and go outside to enjoy nature with her.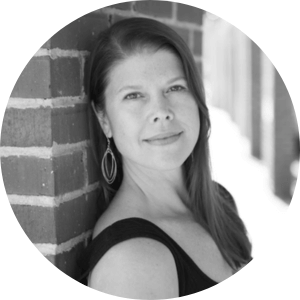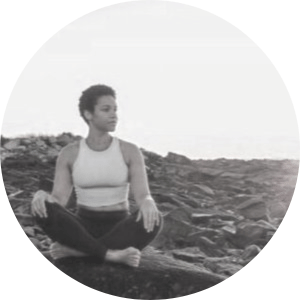 Sarah Krzyzanowski RYT-200
Sarah found yoga while training for her first marathon. She looked to yoga as just part of her training schedule and after her first class, she realized that it would become so much more. Yoga changed the way Sarah breathed, looked at the world and herself and soon after diving deep into the practice, she realized she wanted to share this gift with others. A native New Yorker, Sarah received her RYT 200 certification from Laughing Lotus Yoga Center in NYC.
Sarah teaches a creative flow that pays great attention to the breath and finding the structure and sweetness in every pose. Sarah is currently pursuing her Katonah Yoga® certification and leads Katonah Yoga® inspired classes. When Sarah is not on the mat, you can find her jogging around the Seacoast, baking pies or on the beach with her husband Steve, son Axel and daughter Lucy.
Jason has been a student and practitioner of yoga since 1998. He has been teaching consistently since 2002. Embracing all aspects of yoga with asana, pranayama, study of yogic texts, chanting and Ayurveda, he has spent a significant portion of his life immersed in the yogic lifestyle. Jason's studies of Ashtanga yoga began in 2001 with Nancy Gilgoff, the most influential teacher in Jason's life to this day. Within the first four years of practicing, Jason completed both the primary and second series. Over the next two years, Jason went on to complete the third series. From 2001 to 2009, Jason made numerous trips to Maui, Hawaii to study with Nancy and completed both her primary and second series adjustment clinics in Bristol, Vermont. He has also assisted Nancy at Purple Valley Retreat in Goa, India in 2009 and 2010.
Jason made his first journey to Mysore, India in 2005 to study with Guruji, Sharath and Saraswathi at the K. Pattabhi Jois Ashtanga Yoga Institute. He returned again for further study in 2008 and has attended numerous workshops with Guruji and Sharath in New York City.
Jason is deeply grateful for the many wonderful teachers with whom he has had the honor of studying, including Nicki Doane and Eddie Modestini, David Swenson, Bhavani Maki and Manju Jois. He continues to respect and draw inspiration from all his teachers in his own devoted path as a teacher in the Ashtanga tradition. Through unwavering commitment to his own daily practice and extensive study over the many years, Jason has come to a place of deeper understanding and clarity around the Ashtanga system that translates clearly through his teaching.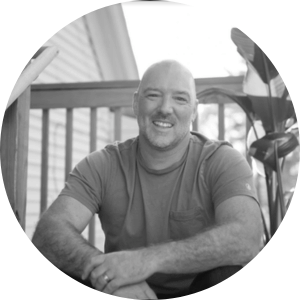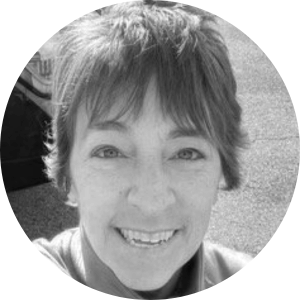 Beth began her yoga practice later in life. Finding such joy in her practice led her to complete YTT 200 under Michelle Plante at Prasada Yoga, and is a YTT 300 graduate having studied under Ame Wren of Boston Yoga School and Daniel Max of Jamaica Plain Centre Yoga. Beth's Vinyasa style is based on Ashtanga and Structural yoga. She approaches each practice as a beginner focusing on breath and movement.
From extensive exploration of yoga in her own body she understands that each body is unique and all may benefit from a yoga practice. She hopes to spread her joy of yoga both with returning yogis and those just starting their yoga path. As a life long yoga student, Beth seeks additional yoga studies both for herself and her students. Along her journey Beth was attuned to Reiki Master, and often Savasana assists are infused with universal energy. Off the mat you'll find Beth at the beach year round.
Lisa Hopper RYT-500,
IAYT Certified
Lisa completed her 200hr teacher training through Yoga Fit and her 500hr training at Be The Change, Orange County, CA. She continued her training at Be The Change and completed her certification in Yoga Therapy with them in 2021. Lisa has been leading practice for over 16 years and teaches vinyasa flow. Lisa's classes focus on yoga philosophy, alignment and linking breath with movement. She recently relocated to Exeter with her husband and 4 adult children. She also holds a Master's degree from Boston University and has worked as a home health speech language pathologist for 29 years.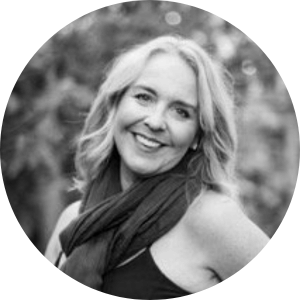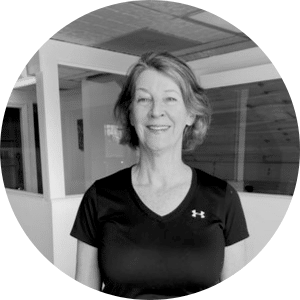 Rebecca has been teaching yoga for just under 10 years and practicing for 19 years.  She has her RYT200 from Prasada (2014) and RYT300 from The Yogalife Institute, Exeter (2017).  In keeping with the traditions of classical yoga while being adaptive and innovative, she hopes the information she gives and the knowledge you gain will simply improve your life.   She believes yoga is for everybody and strives to make her class inclusive and inspiring.
Rebecca holds two certifications in Life Coaching from UNH and has broad life experience.  Originally from Australia where she completed her BA, she has lived in Japan, the UK and now since October 2003 has resided here in New England.   Rebecca has recently commenced an MBSR training through Brown University.  Rebecca is married, has two grown up sons and is a part-time artist and community volunteer with the Museum of Art at UNH.  'Meet yourself where you are' is her favorite saying, both on and off the mat.  
Becky has been an RYT since 2018 and has taught at various studios throughout the Seacoast.  She is a licensed Physical Therapist and small business owner and teaches fitness classes in both private and group formats.   A mother of two kids and a dog, she was not born here but always calls New England home. 
Becky strives to educate and empower others while teaching so that people can learn mastery of their own body.  Her aim is to have everyone leave her class having learned something more about themselves.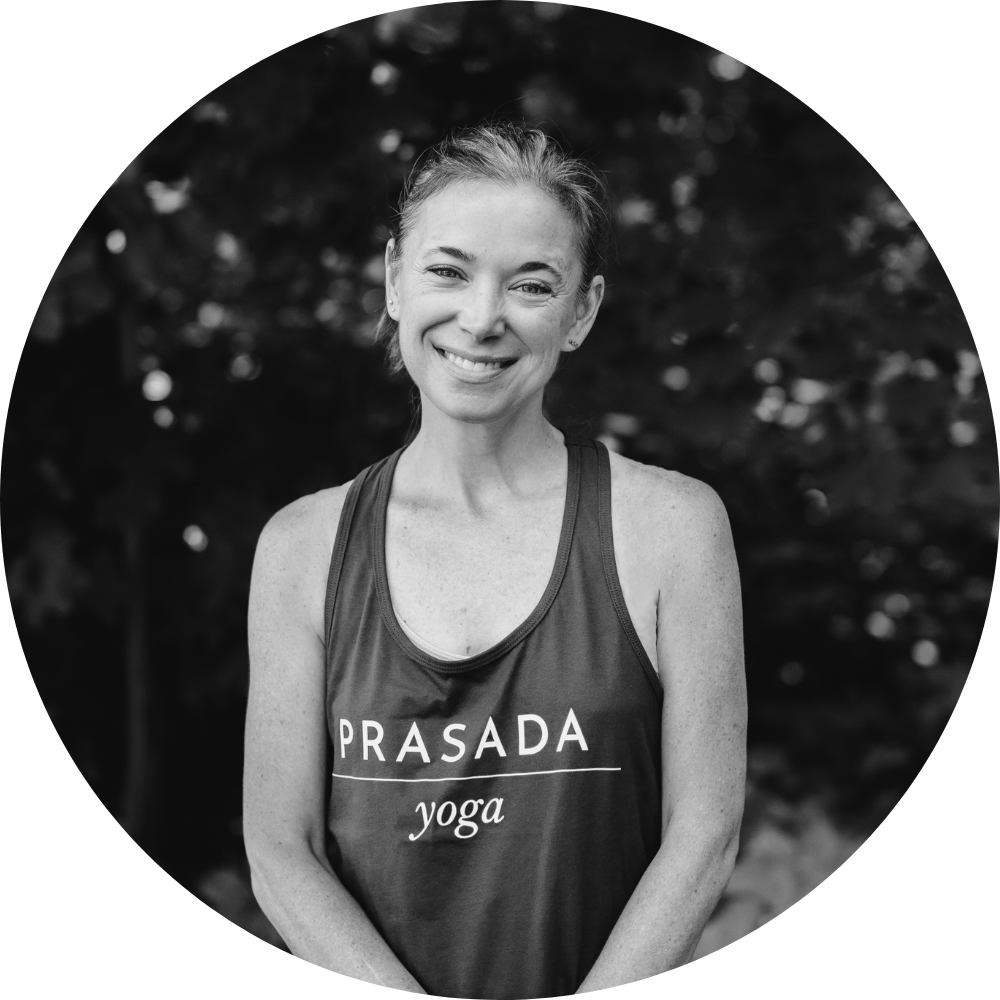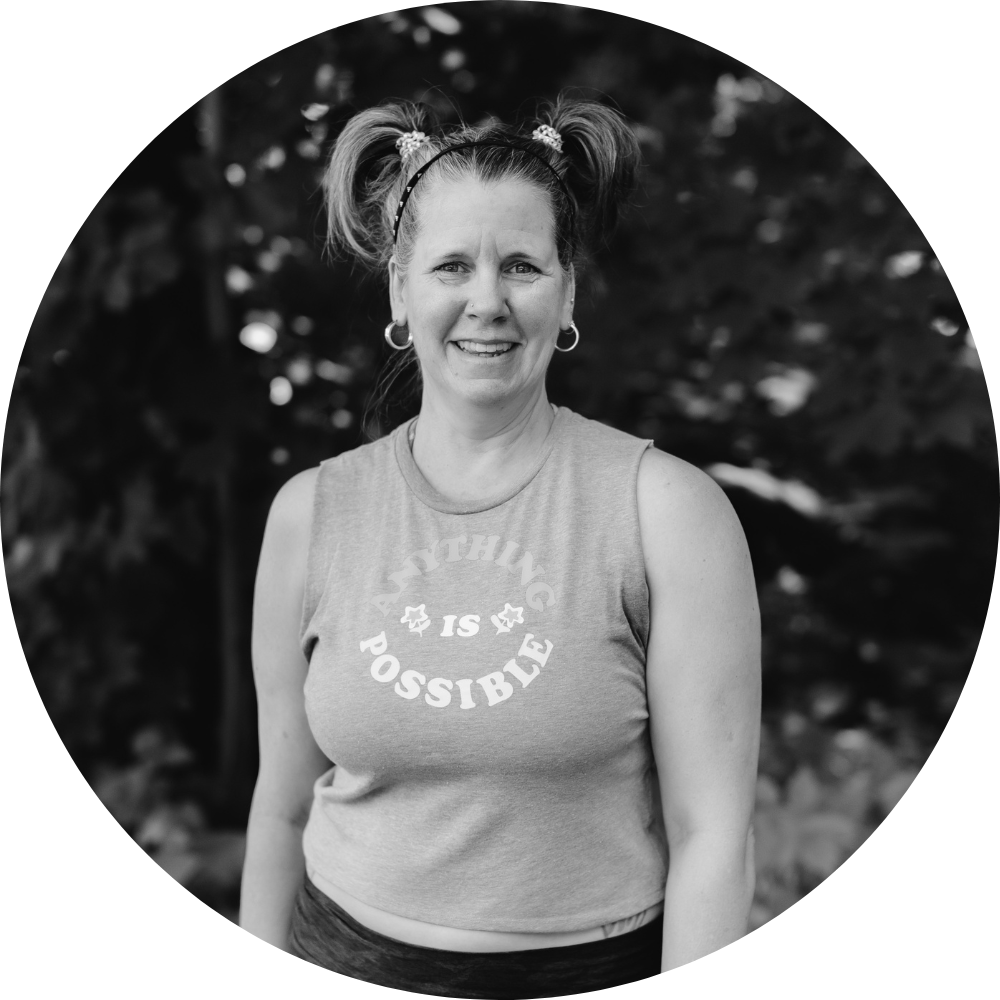 Elizabeth has been practicing yoga since 2004, teaching yoga since 2011 and breathing her whole life. She started and trained in the Ashtanga lineage. Her path was diverted and enhanced by training, practicing and sensing other types of movement and breathing modalities. She practices and teaches: Yin Yoga, Myofascial Release, Functional Range Conditioning (FRC), Ashtanga Yoga and is learning about Postural Restoration Institute techniques (PRI). The directing of the breath has always been the golden nugget in her movement path.